,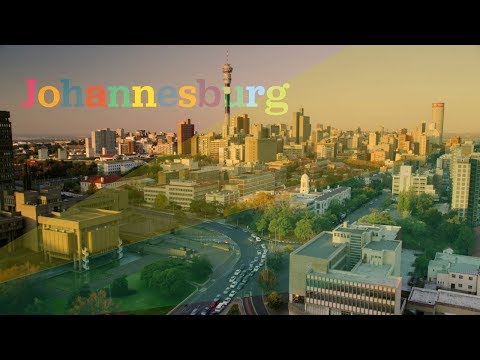 Sephetho
Sephetho phela Johannesburg.
Yo?: Current sephetho moagong Johannesburg.
Molaodi?: pherekhong. maele 01, 2020: Mapolesa. polao 31, 2020
Eng?: Stats SA Quarterly Labour Force Survey
Tshedimoso
32.7% ke go se some.
73% bona tip khamphani
9% bona tip ntlo
18% etsa ye nngwe webosaete
According to Stats SA's Quarterly Labour Force Survey for January - March 2020, 32.7% of people in Johannesburg were unemployed. This was up 3% from the Quarterly Report from January - March 2019.